Janeth Vicy's Blog
Here is Vicy's customize layout, the
2nd week winner
.
Request Info:
Title: Janeth Vicy's Life Journey
Color Combination: Pink template, Black and Georgia fonts . Blue link list
Header Picture: Blue Rose w/ my Photo..Attached
Photos Provided: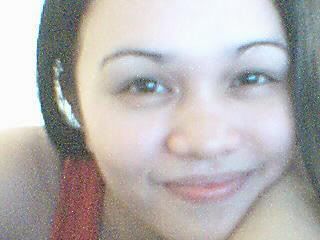 I add some blue in the layout so it balance the entire layout. Here's the look...Please visit her blog to see it live.
Janeth Vicy's Life Journey

Labels: customize layout