New Layout still in progress...
Friends please bear with me this blog is ...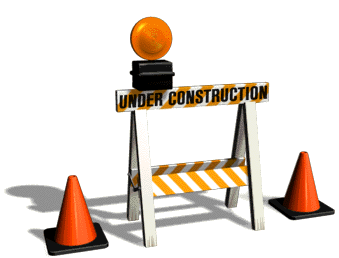 This is my all time favorite color... Well- sistah
Lolli
made me like pink! wink* My previous layout it was purple and to be fair with pink I used both of them. hahaha. Header hb and dd was helping me to mixed the colors since I cannot or don't want to change the "BLOG" I found while looking for a background.
Labels: my blogs layouts